Digital Marketing Experts You Can Trust
Marketing That Is Driven By Values & Results
Motus Marketing is a data-driven, results oriented digital marketing agency that prioritized transparency and authenticity.   We put people first at Motus, and our commitment to our values drives everything that we do.  We constantly develop and execute growth-oriented online marketing plans to help businesses achieve their goals.  Partner with Motus so you can focus on what you do best.
We Produce Results, One Client At A Time
Boost Your Growth Rate & Achieve Your Revenue Goals
Motus Consulting is a team of professionals that live and breathe web design, SEO and digital marketing.  We care about helping your business grow, we treat every clients' business as if it were our own.  We are the best digital marketing company in Philadelphia and the surrounding areas.  Trust Motus to give our full commitment to your company's digital success.
We didn't reinvent the wheel. We simply focus on winning one client at a time. Creating a culture of integrity and accountability not only improves our effectiveness, it also generates a culture of positivity and team work.
Our reputation and integrity is everything. We follow through on what we say we're going to do. Credibility can only be built over time, and it is built from the history of our words and actions. We are proud of our reputation for success.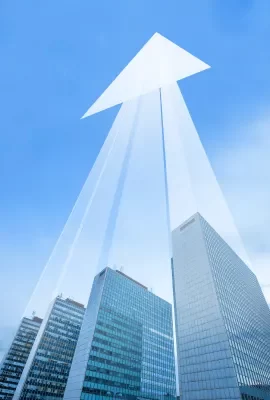 Gratitude | Respect | Honesty | Growth Mindset
Motus is all about relationships and results.  We put people first, and our core values guide everything that we do.  As a result, we build meaningful, long term relationships and produce measurable results.  As we grow, Motus stays up-to-date with the latest technology trends, and continues to improve our processes and techniques so ensure our partners get the highest ROI.  We are a Philadelphia Digital Marketing Company that partners with companies across the United States. 
Data-Driven Digital Marketing Services
. Research and data are crucial elements to success. We will analyze your company, and provide metrics to generate actionable insights.
Custom Digital Marketing Plan
No company is the same. We will audit your current marketing strategies, as well as your competitors. Then create a custom plan that works for you.
Your Success is Our Success
We treat every clients' business as if it were our own. Join the Motus family to increase revenue & generate a positive return on investment (ROI).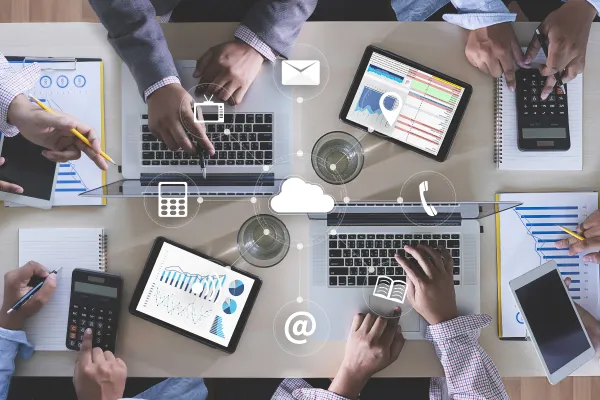 Data-Driven Digital Marketing
Built by experts to make sure our clients thrive. We focus on helping small and medium sized companies achieve their goals. We will help you develop a long term marketing strategy, perfect your digital presence, and acquire new customers. Motus Consulting is the best digital marketing company in Philadelphia and surrounding suburbs, and we use a unique blend of technologies and a team of industry experts to ensure our clients success.
Motus Marketing Keys to Success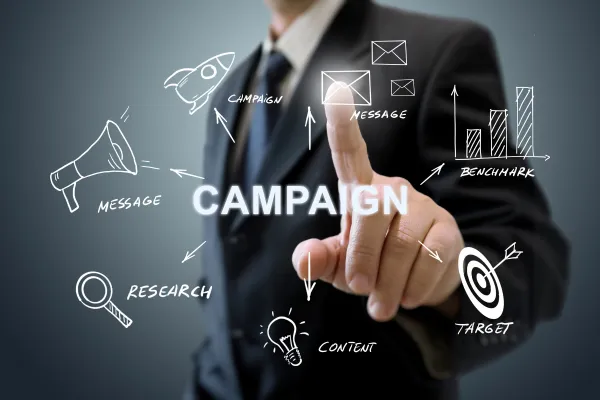 Website Design & Digital Marketing Process
Motus is the best Digital Marketing Company in Philadelphia!