Build Trust | Increase Brand Awareness
Data-Driven & Innovative Social Media Marketing
Our social media experts will establish your business objectives, put together a social media plan, and help you grow your business.
Social media presence is a vital part of an overall digital marketing strategy.  Not only is it a major source of news and information in todays world, it is also a critical factor in search rankings.
Knowing how to market on social media is crucial to reaching your target demographic and increasing brand awareness.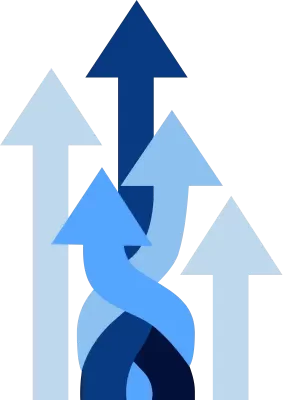 Benefits of Social Media Marketing
Social Media Marketing (SMM) Services
Social Marketing is no longer an option in the digital era.
At Motus, we reverse engineer success.  We find out your company's goals, and then take the necessary actions to help you get there.
Social media is the most effective way of getting your products, services, or advertisements in front of the right audience.  According to statistics, the average social media user spends over 2 hours a day scrolling across an average of 8 social platforms.  
Our social media specialists will make sure you understand the different aspects of B2C & B2B social media marketing to make sure that your campaigns fit in with your overall marketing goals.  We  will gain an understanding of your business objectives, and implement a social media marketing strategy that produces results.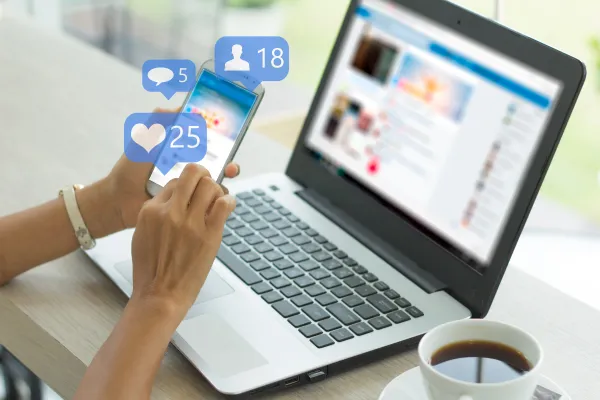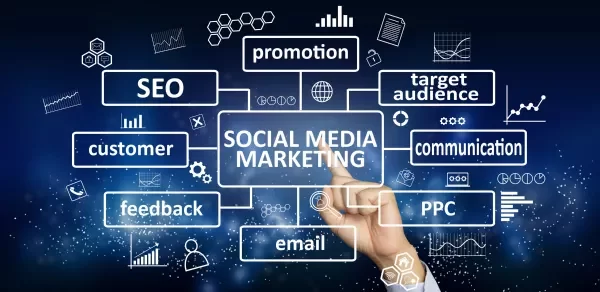 The Right Social Media Marketing for you
We're here to help you expand.
The Motus social media experts will create a social media marketing plan that makes sense for your business.  No fluff, just an action plan that makes sense.
Three Steps to Increased Revenue Through Social Media marketing
Schedule a call
Ready to reach your target audience. Schedule a call with a social media expert at Motus.
Custom SMM Strategy
During the call, tell us about your goals and current efforts. Then let us develop the strategy.
Revenue Growth
Start generating more traffic and new customers. Generate a positive ROI & ROAS with Motus.
Your Business Should Be Utilizing Social Media Marketing
The online marketing industry is growing at an unprecedented rate.  Data has become the most expensive asset in the world, and more companies are investing their time and resources online.  Don't waste your investment on dated marketing strategies that do not generate measurable results.  We use proven methodologies that work.  We will simplify your brand's message to educate your consumer base and drive engagement.  Partner with Motus Consulting to achieve your goals with our targeted digital solutions.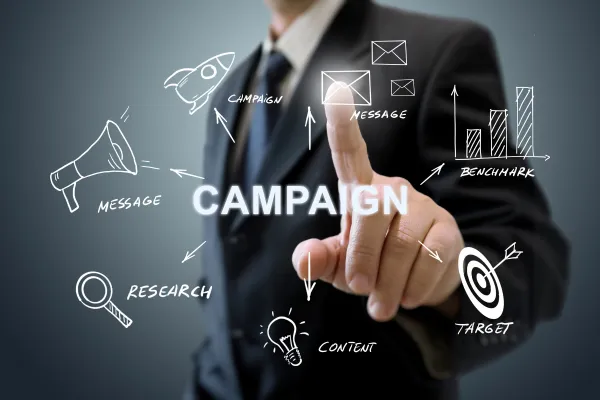 Gratitude | Respect | Honesty | Growth Mindset
Motus is all about relationships and results. We put people first, and our core values guide everything that we do. As a result, we build meaningful, long term relationships and produce measurable results. As we grow, Motus stays up-to-date with the latest technology trends, and continues to improve our processes and techniques so ensure our partners get the highest ROI.
Ready to Grow Your Business With Motus Social Media Marketing Services?
Click the button below to schedule a free, no obligation marketing consultation