Everything You Need in a Digital Marketing Agency
Everything we do is goal-oriented.  We start with a custom plan and then execute accordingly.  Our digital marketing agency will create an omni-channel digital strategy to grow your business and increase your online presence.  Let Motus increase your visibility online and reduce your customer acquisition costs so you can focus on what you do best. 
Digital Marketing Agency Services
Motus will develop a consistent and cohesive marketing strategy for you.
Web Design & Digital Marketing Isn't Easy
Let Motus Consulting do it for you.  We will develop a comprehensive marketing plan, specific to your needs, and then execute in order to grow your business online.  Online marketing can turn your website into a 24/7 sales engine.  Motus has the expertise to build your website and to use a variety of digital marketing services to drive traffic and increase your visibility online.  We will take care of website development and all of your digital marketing needs, including: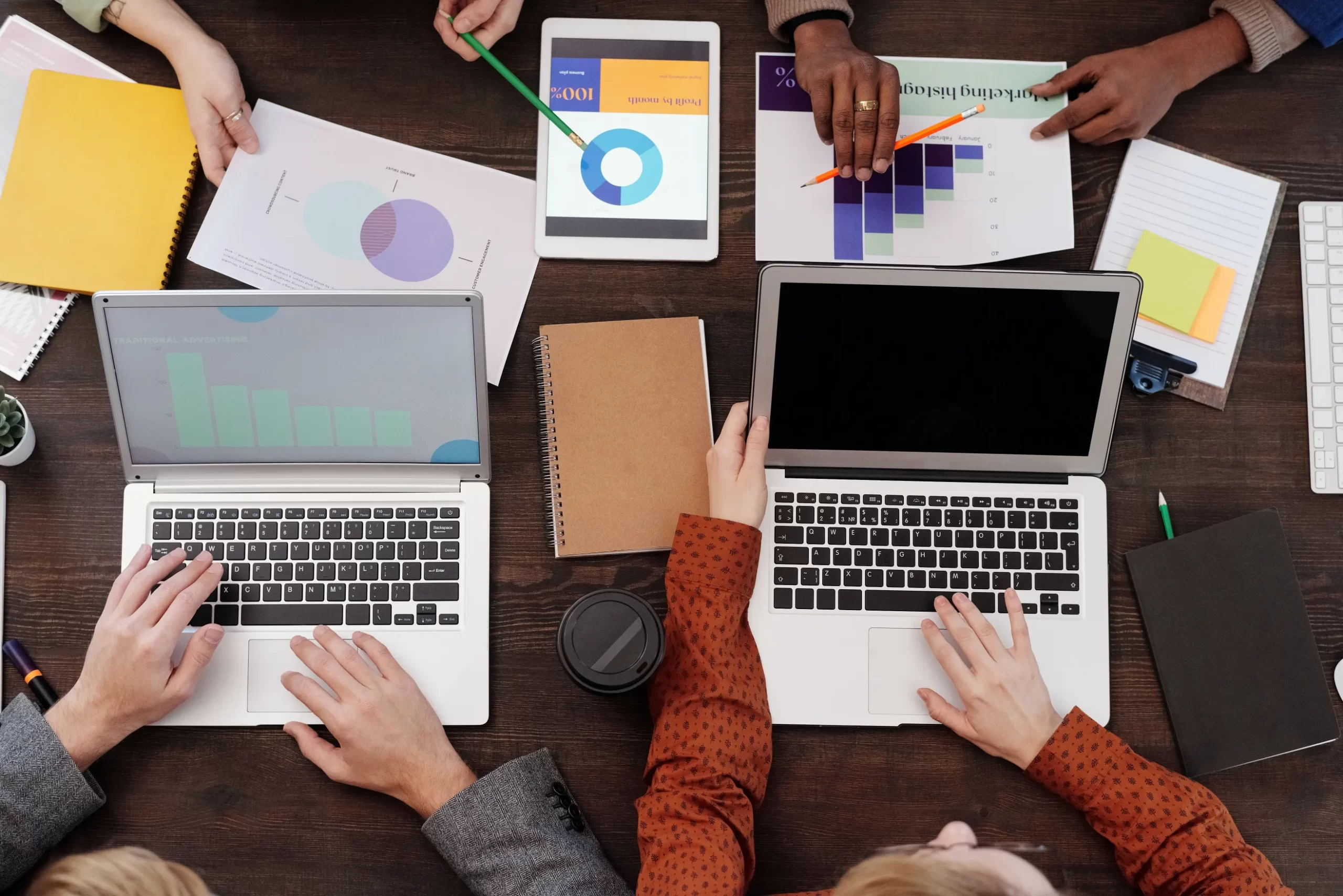 Custom Online Marketing Strategy
A good digital marketing agency always starts with a data-driven digital marketing strategy. Before we do anything, we develop a plan specific to your business and target audiences. No one-size-fits-all strategy or cookie cutter websites for our customers. Motus provides small and medium sized companies a customized online marketing strategy that aligns with your unique business needs. We will develop a long term marketing strategy, increase your visibility, and help you achieve your goals.
Motus focuses on relationships and results. We focus on maximizing your budget and providing the best return on investment. We use a unique blend of technologies and a team of industry experts to ensure our clients success. We are the best digital marketing agency in Philadelphia, and treat every business as if it were our own. Your success is our success. Our goal is to add value and to become a long term partner.
How Digital Marketing Drives Growth
Hiring a digital marketing agency is the best way to reach your prospects and optimize your marketing budget. Do not waste your investment on dated or unorganized marketing strategies that do not provide any measurable results.  As long as your company has a strong digital presence & a comprehensive marketing plan, your customers will always find you.  Motus is the digital marketing agency you have been looking for.  We provide everything you need to  increase visibility and drive growth at a reasonable cost.  Online marketing is constantly evolving so we stay up to date with the latest technological trends & algorithm changes, and provide transparent reports every month so that you can track your growth.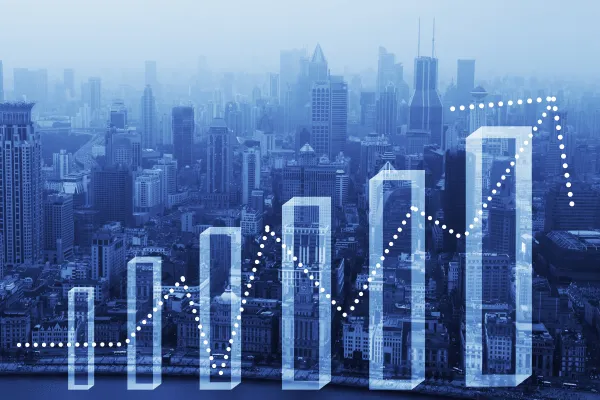 Website Design & Digital Marketing Process