Data-Driven & Results Oriented
Email Marketing Done Right
Personalized email campaigns that provide quality leads.  Do you want to increase your pipeline and maximize your return on investment?
Send The Right Messages, To The Right People, At The Right Time
At Motus, we reverse engineer success.  We find out your company's goals, and then take the necessary actions to help you get there.
 Email marketing is a powerful way to reach new and existing customers.  Motus will craft specific, targeted email blasts to keep your customers and prospects engaged. We will segment your target audience based on their customer persona, and send the right messages at the right time.  We will identify the best ways to engage your audience and drive revenue growth in the process.
Data-Driven Email Marketing Campaigns
Motus understands how to engage and educate your audience.
Email Marketing Strategy – Our strategy will make sense for your business. We will educate & engage with your customers to build trust and drive conversions.
Template Creation & Design – Our innovative designs are compliant and improve email deliverability & engagement.
Tracking & Reporting – Everything we do is data-driven and measurable.  We will send regular reports so that you can track the success of your campaigns.
 Targeted Drip Campaigns & Segmentation – We will segment your customer personas, then send the right messages to the right people.
Your Business Should Be Utilizing Digital Marketing
The online marketing industry is growing at an unprecedented rate.  Data has become the most expensive asset in the world, and more companies are investing their time and resources online.  Don't waste your investment on dated marketing strategies that do not generate measurable results.  Partner with Motus and achieve your goals with our targeted digital solutions.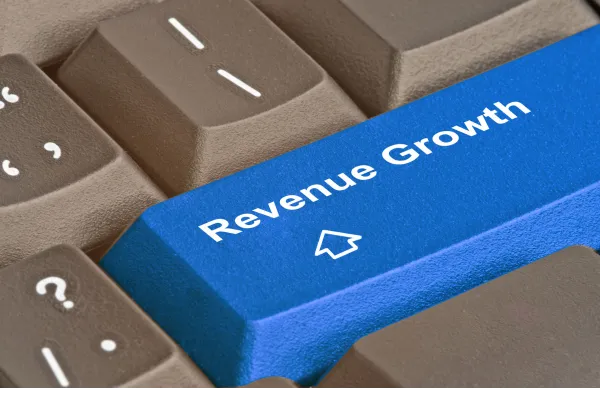 Digital Marketing Process