Marketing You Can Trust, Results You Can See
Our Passion is HELPING PEOPLE Grow Their Business
Request a free website audit and marketing consultation from Motus Consulting.  Our online marketing experts will show you how to grow your business, hit your revenue goals, and dominate your competition with results-driven, design focused digital marketing. Partner with Motus so you focus on what you do best.
Lower Costs | Effective Targeting | Measurable Results | Huge ROI
Understand your business and see where every dollar goes.  At Motus Marketing and Consulting, we believe in developing & executing one, comprehensive marketing plan.  This plan will be specific to your business goals and budget.  We will use various digital channels and show you the results. Our goal is to make your digital marketing strategy understandable and measureable.  Building and executing a comprehensive digital marketing strategy is not easy, but we make it simple and cost effective.  Let our team optimize your website & digital marketing campaigns so that you can focus on what you do best.  Motus helps companies grow their revenue while reducing customer acquisition costs. Contact us today for a free Motus Marketing Consultation.
Digital Marketing Isn't Easy
Marketing campaigns are complex.  Motus will develop and implement a marketing strategy that is technology-driven and provides measurable results.  Our team will execute a strategy that generates more trust, more leads, and more sales. 
We have a full arsenal of digital marketing tools, and we will find the right plan for your company's needs and budget.  From website design and SEO to content creation and paid advertising – WE DO IT ALL.
Get a free review today to begin your journey towards growth.
SEO | Web Design | Social Media | Google Ads
The online marketing industry is growing at an unprecedented rate. Data has become the most expensive asset in the world, and more companies are investing their time and resources online. Don't waste your investment on dated and unorganized marketing strategies that do not generate measurable results.
Partner with Motus to build your online presence achieve your goals with our targeted digital solutions.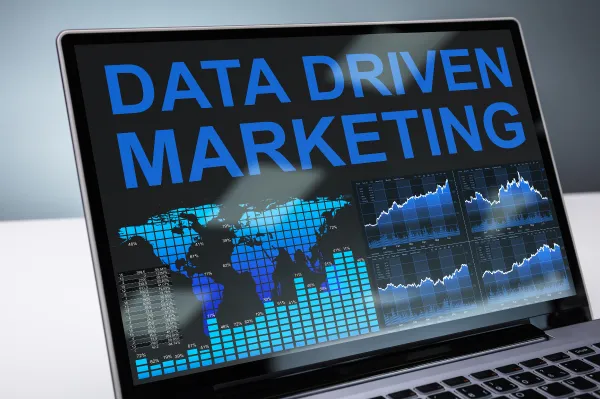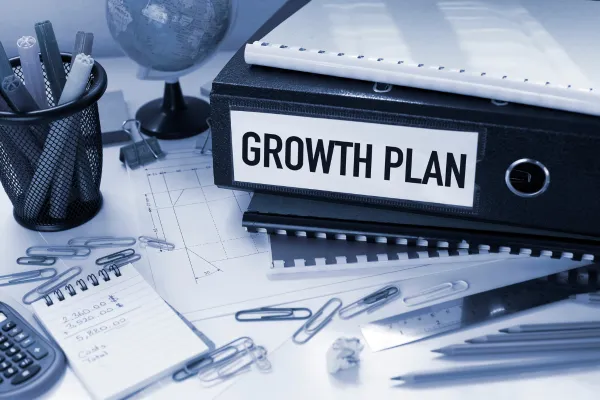 Successful digital marketing campaigns combine all marketing and revenue goals into one comprehensive plan of action.  Motus is a team of skilled web designers & digital marketing experts that will audit your current strategy, create a customized plan, make adjustments as needed, and produce measurable results.
Our Process Is Simple, But Not Easy
Drive Growth With Motus Marketing Solutions
Custom Digital Marketing Plan
No company is the same. We will audit your current marketing strategies, as well as your competitors. Then create a custom plan that works for you.
Data-Driven Digital Marketing Services
. Research and data are crucial elements to success. We will analyze your company, and provide metrics to pivot and adapt as needed.
Your Success is Our Success
We treat every clients' business as if it were our own. Join the Motus family to increase revenue & generate a positive return on investment (ROI).
Full Suite Of Services For Any Budget
Looking For An Agency To Help You Hit Your Ambitious Growth Goals?
Click the button below to schedule a free, no obligation marketing consultation
Why Choose Motus As Your Digital Marketing agency
Boost Your Growth Rate & Achieve Your Revenue Goals
The Motus Consulting is a team of professionals that live and breathe web design, SEO and digital marketing for small businesses.  We care about helping your business grow, we treat every clients' business as if it were our own.  Trust Motus to give our full commitment to your company's digital success.
We didn't reinvent the wheel. We simply focus on winning one client at a time. Creating a culture of integrity and accountability not only improves our effectiveness, it also generates a culture of positivity and team work.
Our reputation and integrity is everything. We follow through on what we say we're going to do. Credibility can only be built over time, and it is built from the history of our words and actions. We are proud of our reputation for success.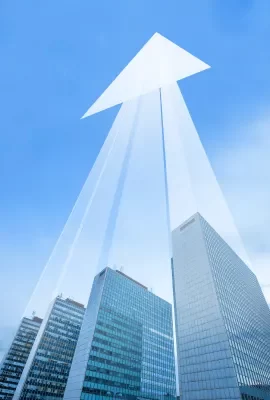 Why? We believe in our work.