Are you ready to take your business to the next level?
Start With A Customized Small Business Digital Marketing Strategy
Just because you aren't a large corporation doesn't mean you shouldn't have an elite website combined with the latest digital marketing strategies.  Partner with Motus to get the premier marketing at an affordable cost.
Digital Marketing Doesn't Have To Be Complicated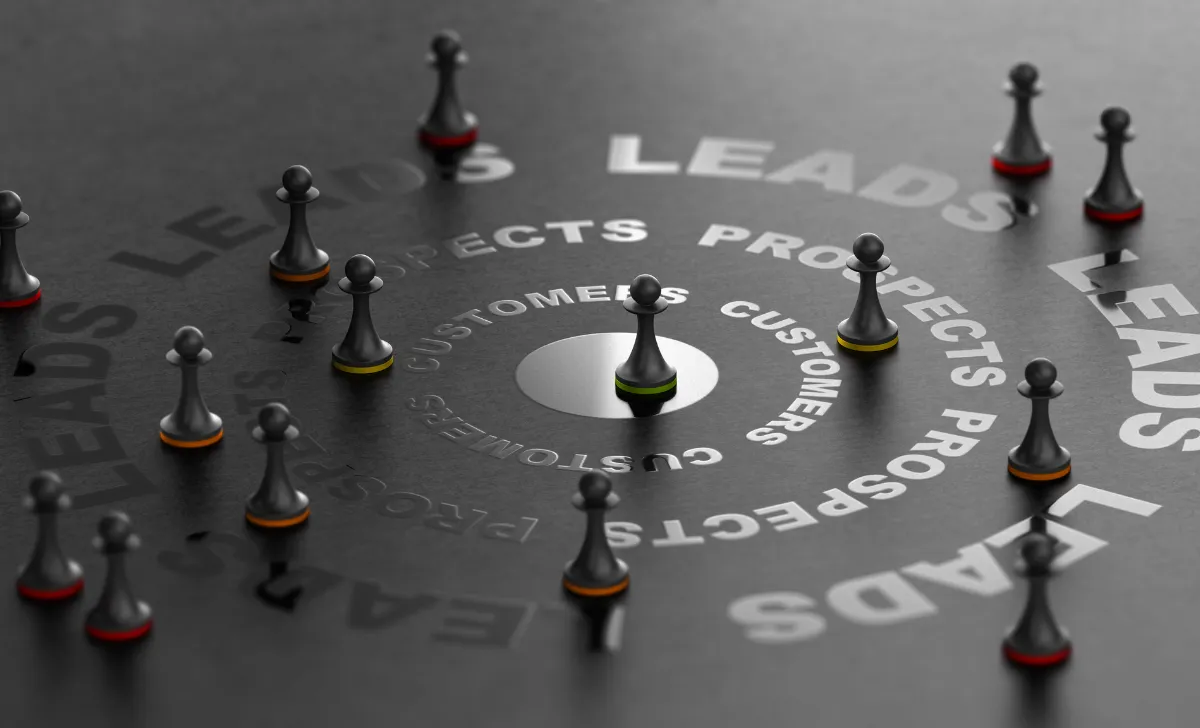 Are you a motivated business owner?  Are you ready to grow? Have you set aggressive goals that you want to hit?  We are here to help you determine your objectives and develop the strategy to achieve them.  Digital Marketing for small business is what we do.
Motus understands the challenge business owners face.  We understand the difficulties and fears that arise when running a business and trying to take it to the next level.  Digital Marketing does not have to be an expensive and complicated undertaking.  Partner with Motus and get started on your journey today.
Small Business Marketing Challenges
Motus Has The Expertise To Fix These Problems
Do you know where & when you are getting your next 50 clients?  Do not accept the status quo. There is an easier way to transform your business.  Contact Us for a free consultation.
Not all of your prospects are alike so get specific.  Motus will help you determine your specific target audiences, tailor your messages accordingly, and drive new traffic down the sales funnel.
Everyone is performing searches on their phones and computers prior to making a purchase.  Use Google and other tools to your advantage.  Motus will optimize your website and online content to rank higher.
Connect with your target audience.  Motus will help you develop your brand's story, figure out why your business is unique, and who will benefit from your products or services.  Then we will build trust with your prospects and leads online.
Digital Solutions Built For Small Business
Grow your business the smart way.  The online marketing industry is growing at an unprecedented rate.  Data has become the most expensive asset in the world, and more companies are investing their time and resources online.  Don't waste your investment on dated and unorganized marketing strategies that do not generate measurable results.  Motus will simplify the process and generate measurable results.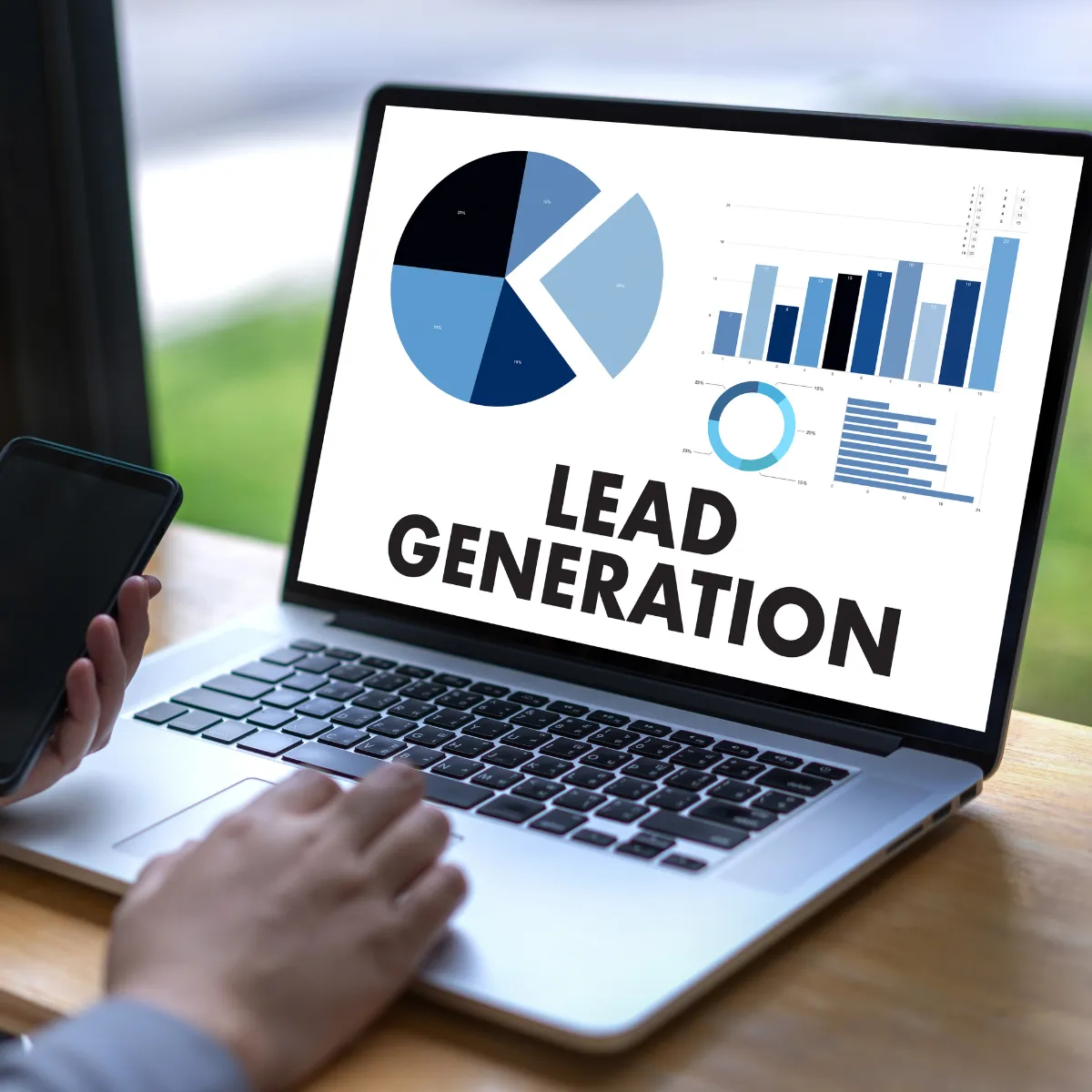 First impressions matter. Make sure you have a professional looking website with unique content. Motus will create a website that is user friendly, professional, and ready to grow.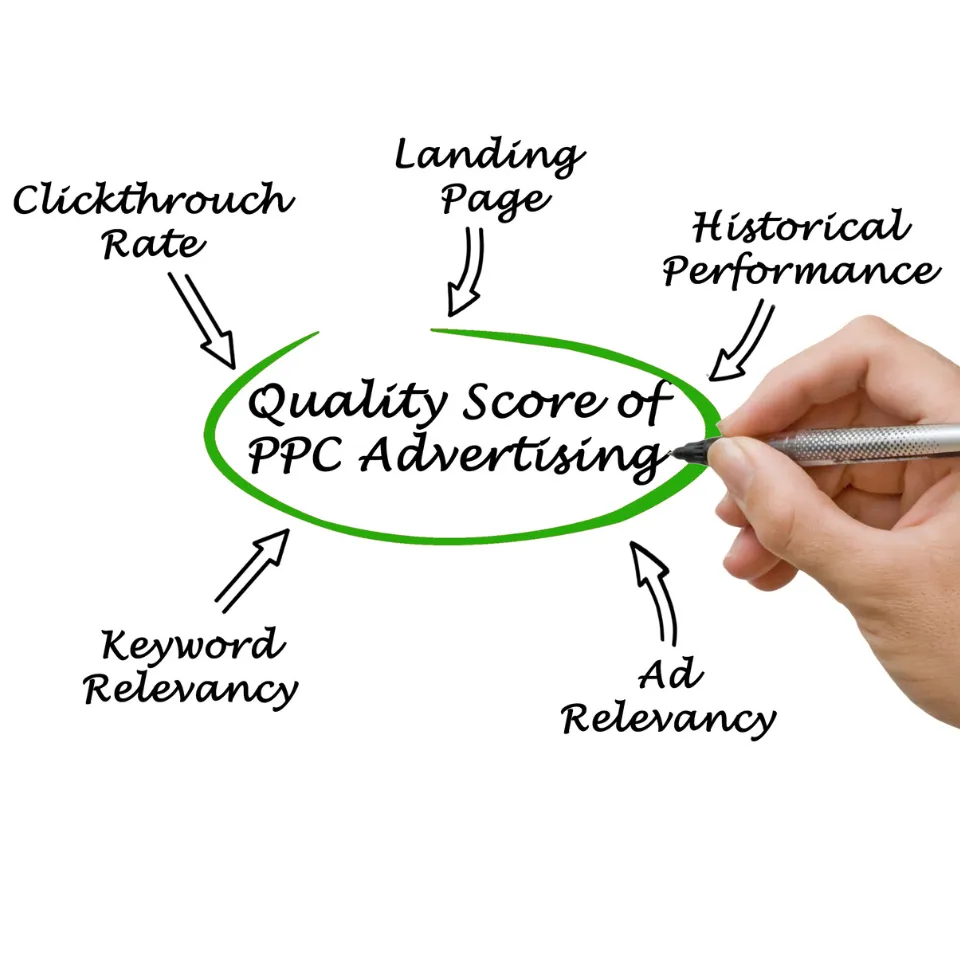 Optimize your Google My Business Profile (GMB). This is often overlooked by digital marketers, and there are many features that will help your clients find you.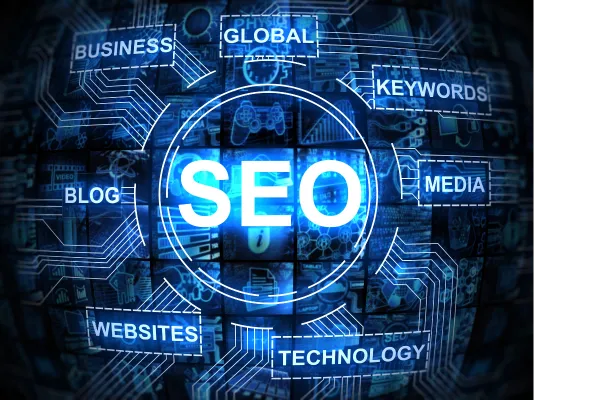 Local SEO done right. We will not over-promise and under-deliver. SEO takes work and commitment. Partner with Motus today to start ranking on Google.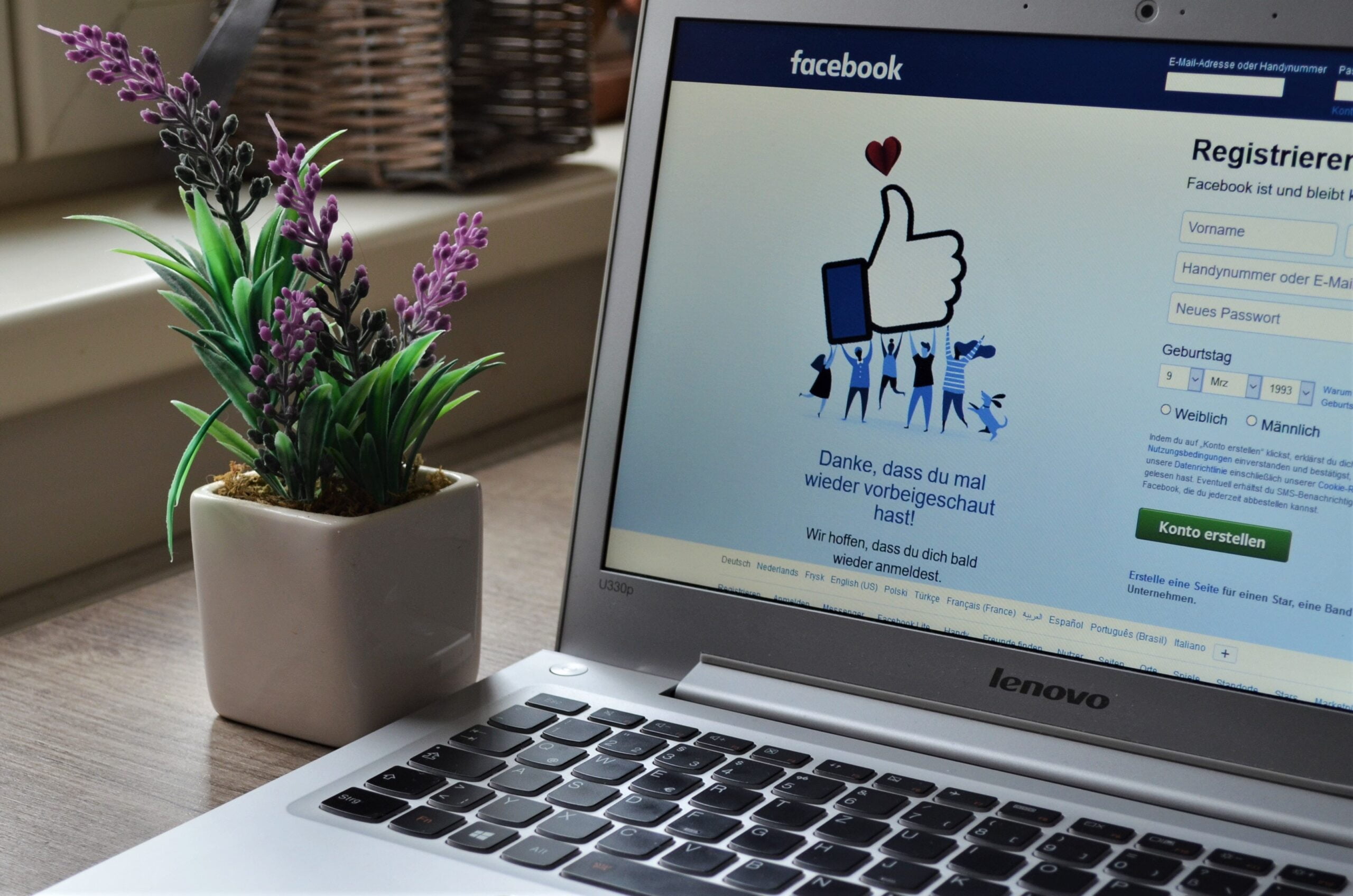 Whether it is paid advertising or organic outreach. Meet your prospects where they are spending their time. Deliver engaging and educational content to build trust and increase visibility.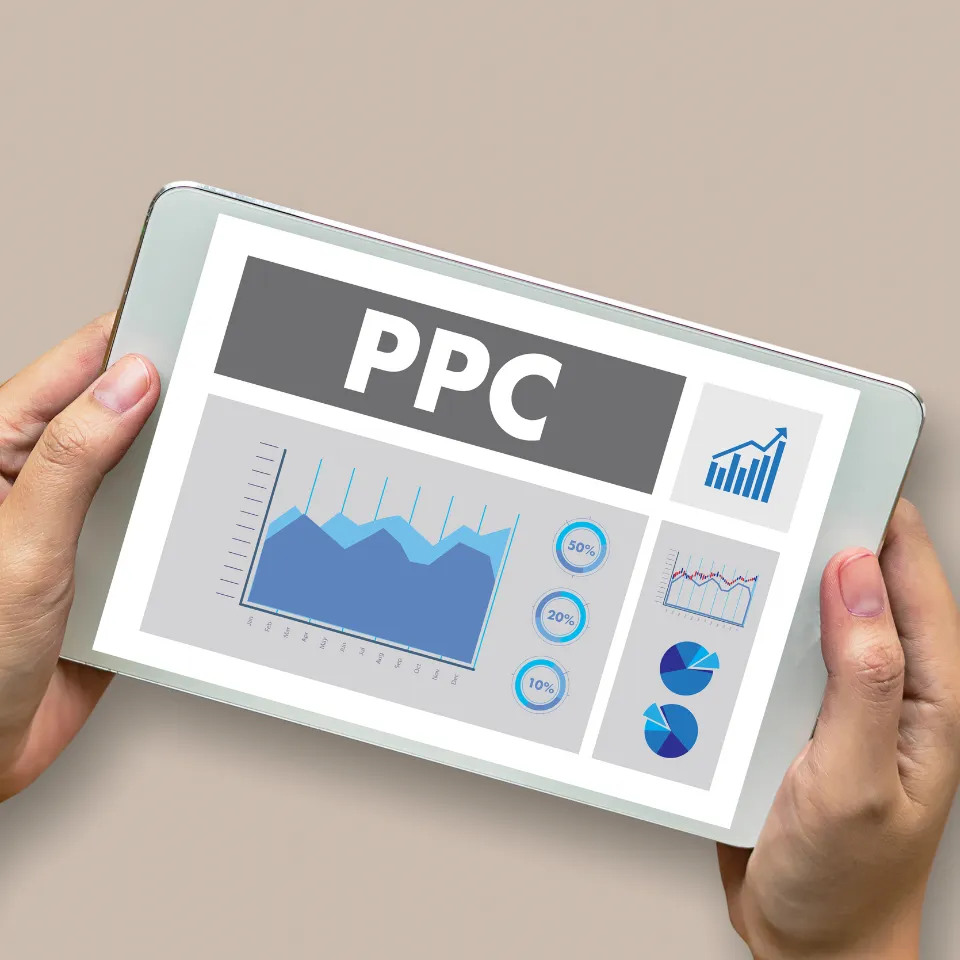 When done the right way, it provides a tremendous ROI. Motus will do the research and then implement a targeted strategy based on your target audiences and relevant keywords.
Once of the most cost effective marketing channels, delivering as high as a $42 ROI. Segment your audiences, tailor your messaging, and optimize your funnels with automated email marketing.
Customize A Small Business Growth Package
We know every business is different.  Schedule a free consultation so Motus can learn about your business and your goals.  We will audit your current strategies, conduct competitive and market research, and then develop a plan that works for your company and your budget.
Are You Ready To Take Your Business To The Next Level?