Is Your Website A Powerful Sales Tool? It Should Be.
A strong digital presence is essential in 2023.  The internet and social media have become an integral part of people's daily lives.  The most efficient and effective way to grow your business and hit your revenue targets is to have a strong online presence and to execute a cohesive, organized digital marketing plan.  So it should go without saying that a spectacular business website is essential in today's world.  It should be your most effective marketing tool and designed with your overall business objectives in mind.  
Investing in a website is a major decision, and it can provide a huge return on investment when done correctly.  Your company website and overall online presence needs to be evaluated and audited before figuring out the best way to move forward.  A strong marketing strategy will be data-driven, and use proven methods that provide measurable results.  Most small businesses miss the mark on  web design and digital marketing.  Before making a final decision on the need for a website redesign, ask yourself these 3 questions.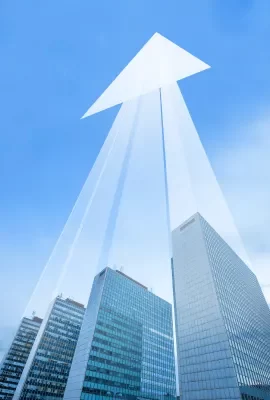 1. Is Your Website Clearly Defining Your Brand And Helping Your Sales Team Generate Leads?

Building the trust & gaining the loyalty of your specific, segmented target audiences are the cornerstones of every digital marketing strategy. Many companies are failing to grow their digital presence because they have dated websites and they are not executing on a comprehensive plan. It is easy to fall behind in the ever changing digital landscape.
Your website could be the first interaction a prospect has with your brand, and first impressions matter. Your website should act as an online sales person. It should be clear on your company's value proposition and the reasons they need your brand. The content needs to be enticing and the design needs to be easy to navigate. Your web designer should remove the fluff and create content that is relevant to your messaging and marketing plan. A pretty design is crucial for getting an individual to stop scrolling, but it is the words that sell.
Your website should tell your brand's story and have your visitors clicking clear calls to action. Your visitors should know exactly who you are and how you can help them. It should be an automated lead generating machine. If your current website does is not helping you generate more revenue, then a redesign might be a good idea.
2. Is Your Website SEO-Optimized To Ensure You Are Generating Organic Traffic?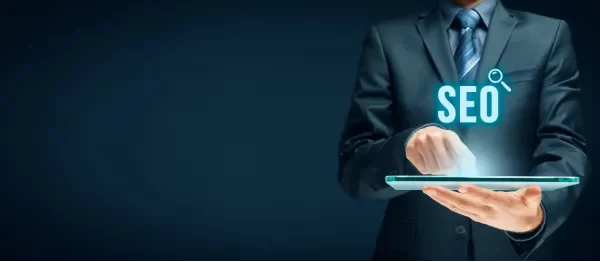 Having a well designed, informative website is a necessary start.  But now you need to make sure people can find it.  High search engine rankings generate more organic traffic, increased visibility, and a constant form of lead generation.  Let the leads come to you by using an effective SEO plan.
A strong search engine optimization (SEO) plan needs to be simultaneously executed along with your website design.  Some questions for you to ponder when thinking about your online presence:
Have you created content that is keyword driven?
Have you done competitive analysis to determine how you can do it better?
Do you track your website analytics and keyword rankings?
Have you completed an SEO audit to determine how to generate more leads?
Have you optimized your technical, on-page SEO?
Does your current SEO follow Google's best practices?
3. Is Your Website Integrated With A CMS To Convert Visitors Into Leads?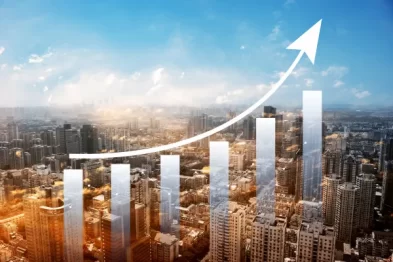 In addition to generating a constant stream of traffic and acting as an extension of your sales team, your website should be tracking prospects and customers through the entire journey.  See what visitors are looking at when they visit your website.  Monitor their journey to find out where you can improve.
     Make sure you have your current CMS integrated with your website so you can track metrics, and make changes as needed.  More metrics means an optimized customer journey and more conversions.  There are many digital tools available – automate the process, save time and money, and grow your business online.  If your website is not doing this, it is time to consider a redesign.
Optimize Your Website And Drive Growth
Make sure your website is driving new business. If your website is not an important part of your marketing strategy, contact Motus Consulting today. We will optimize your website and digital marketing plan so that you can focus on what you do best.